bridging the gap between home & school
This workshop is designed to provide parents with tools to help their children study more efficiently at home. We address how differences in learning affect student performance, provide strategies that parents can implement with their children, and share tips that will reinforce accountability and productivity at home.
The Learning Fundamentals presented in the workshop are:
CRACKING THE CODE:
AN SAT STRATEGIES COURSE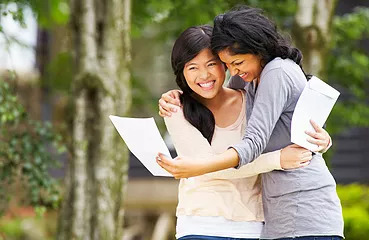 A standardized test is different than your typical classroom test.  If you know the rules of a standardized test you can improve your score.  Cracking the Code provides insight into the structure of the SAT and strategic ways to approach specific questions.  Students will learn general strategies for reading and math and will put into practice what they learn under the guidance of their instructor.  
Required Textbooks:  Cracking the SAT, The Princeton Review
Session 1: Introduction to the SAT and General Test Taking Strategies 
Session 2: Reading Comprehension
Session 3: Writing and Language
Session 6: Proctored ExaM