We set up students for long-term academic success by empowering families and equipping students. Are they ready?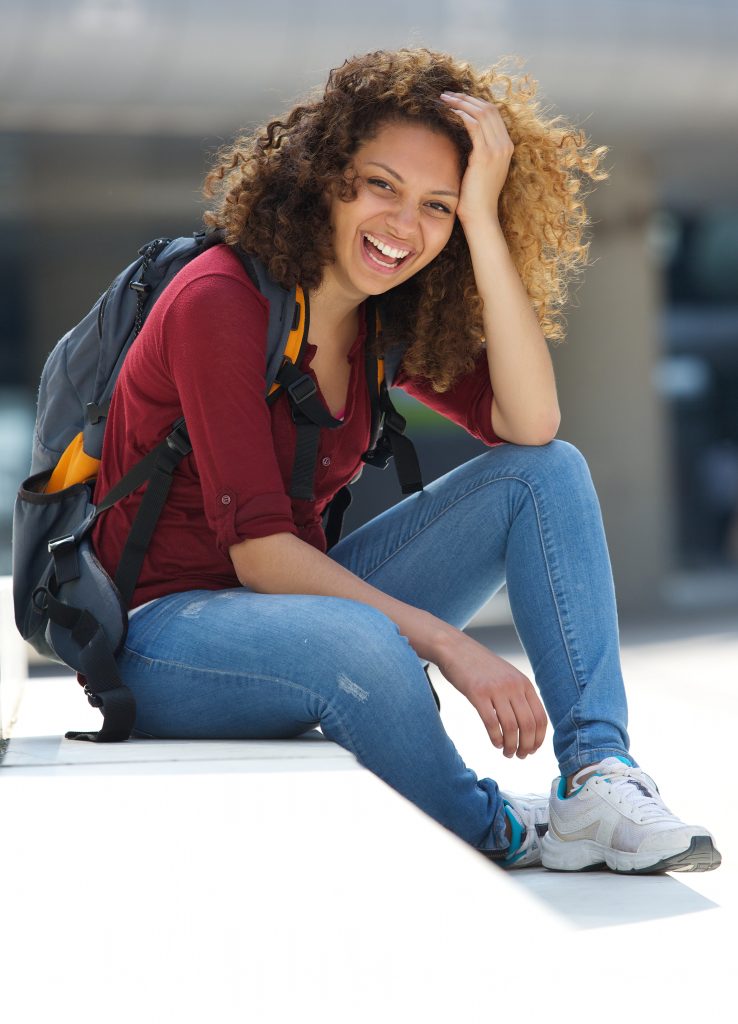 We Empower Parents and Equip Students!
We empower parents to partner with their child and build stronger relationships that lead to greater academic awareness that drives student success.
All Educational Coaches are experienced classroom teachers. They utilize their unique classroom and subject expertise to create an experience that maximizes learning.
12 Actionable Tips That Your Student Can Apply Today!
"Noggin Education has been a lifesaver for our family. Our son was having a confidence problem with his challenging classes as well as needed guidance on how to study more effectively. Since Noggin has been working with our son, we have seen a dramatic change in his grades, study habits and confidence. We cannot say enough wonderful things about how Noggin has helped our family. We highly recommend Noggin Education for your student."
"Noggin Educational Coaching has equipped our son with the organizational tools he needs in a rigorous academic environment. Using Noggin's personalized approach, a customized plan was developed that fits his learning style perfectly. We have recommended Noggin to all of our friends."
"Their customized coaching solutions are tailored to identify the student's strengths and weaknesses and capitalize on what they do well while focusing on areas that need improvement."